Join us
Wszystkie
Student
Specialist
Moderator
Pollster
Respondent
Assistant in the CAWI Survey Implementation Team
Check offer
Assistant in the CAWI Survey Implementation Team
Check offer
No job postings
Interviewer in CATI telephone survey department
Check offer
Stories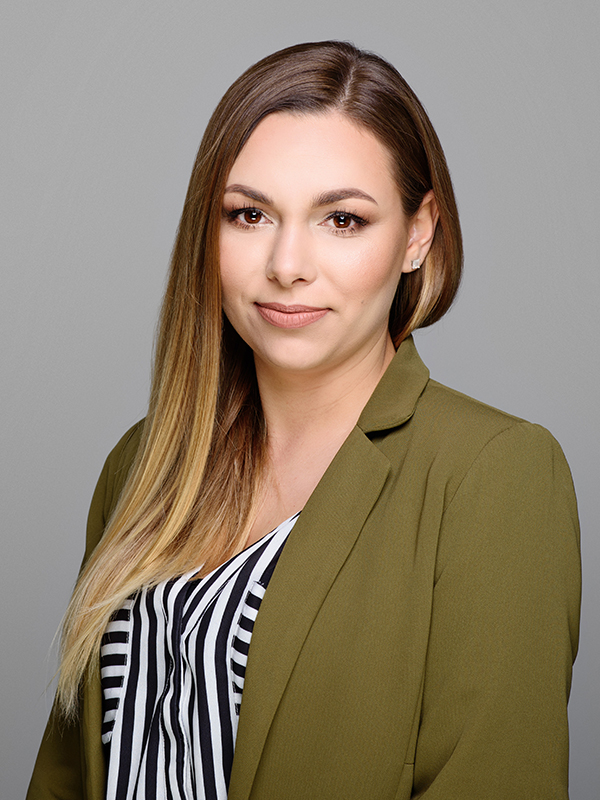 Olga
Head of the CATI and CAWI Research Team
I started my adventure with both PBS and research in 2012, being in the third year of sociology. Initially, I developed my competences by coordinating, supervising and controlling the work of CATI interviewers. Then I was transferred to the research department where I was the manager of mystery client projects. Since 2016, I have been the head of the CATI / CAWI team. I manage a team of scripts and CATI / CAWI coordinators and I am responsible for the continuous development of the interviewer network as well as services and technology in the department. Over the last two years, I have implemented my own CAWI research software - I designed an online application from scratch, which not only allows for the effective implementation of CAWI research on difficult groups of respondents, but also ensures obtaining high-quality data.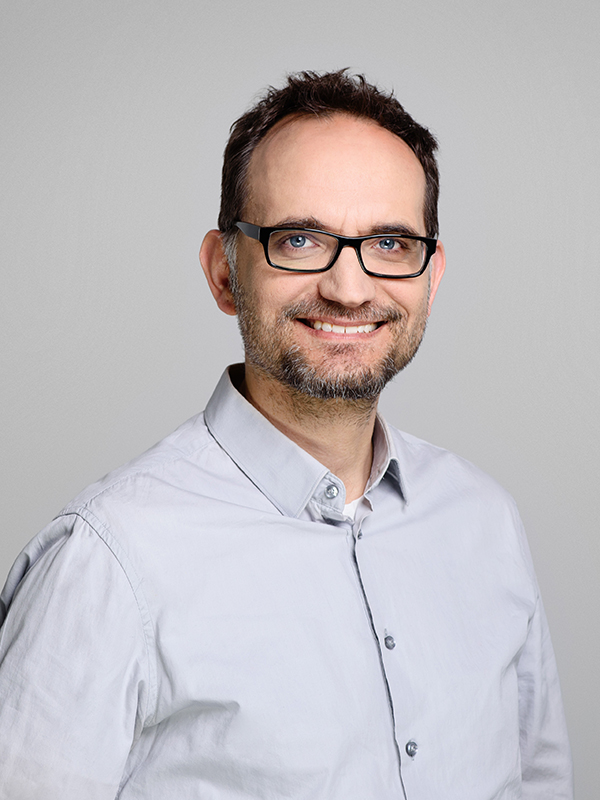 Jarek
Chief Specialist for Trials
I am a graduate of the Faculty of Management at the University of Gdańsk in the field of Computer Science and Econometrics, specializing in Insurance Statistics. This year I am celebrating my 18th birthday in PBS, which means that my work here began in 2001. There were several departments in which I worked at that time: Testing Department, Testing and Analyzing Department, Testing and Data Processing Department and I could also mention it, but probably the most important thing is that as part of research projects I am responsible for the design of samples, analysis and processing of numerical data , construction of surveys, data searching, geographic data analysis as well as creating and programming analytical tools. At work, I appreciate the freedom of action, interesting projects, I like challenges.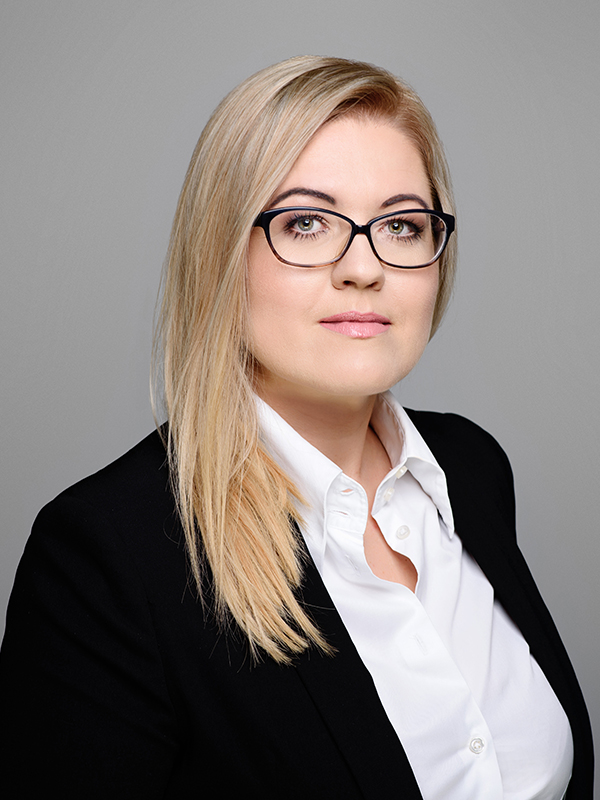 Jagoda
Head of the Research Team
I came across a job offer at a research agency before defending my master's thesis in mathematics in 2003. People with mathematical skills were sought. I honestly had no idea what such an agency did at the time, but I thought, why not apply? The conversation went well, I got an invitation to cooperate and it has been going on for almost 16 years. After a few months of introducing the researcher into the world, I began to get acquainted with complicated analytical procedures. Advanced statistics are still at the center of my interests and I like to use them in my daily work.