R+D Center
Since 2015, PBS has the status of a Research and Development Center (R+D Center) awarded by the Minister of Development and Technology.
The PBS Research and Development Center is a modern research center within which innovative projects are implemented to improve analytical, research and business processes.
In our Research and Development Center, we are working on:
new software dedicated to marketing and social research,
innovative analytical solutions,
development of new, advanced research tools,
improvement of current research processes aimed at the highest quality of conducted research projects.
Activity in the work of the PBS Research and Development Center is also based on cooperation and exchange of experiences with universities and our business partners.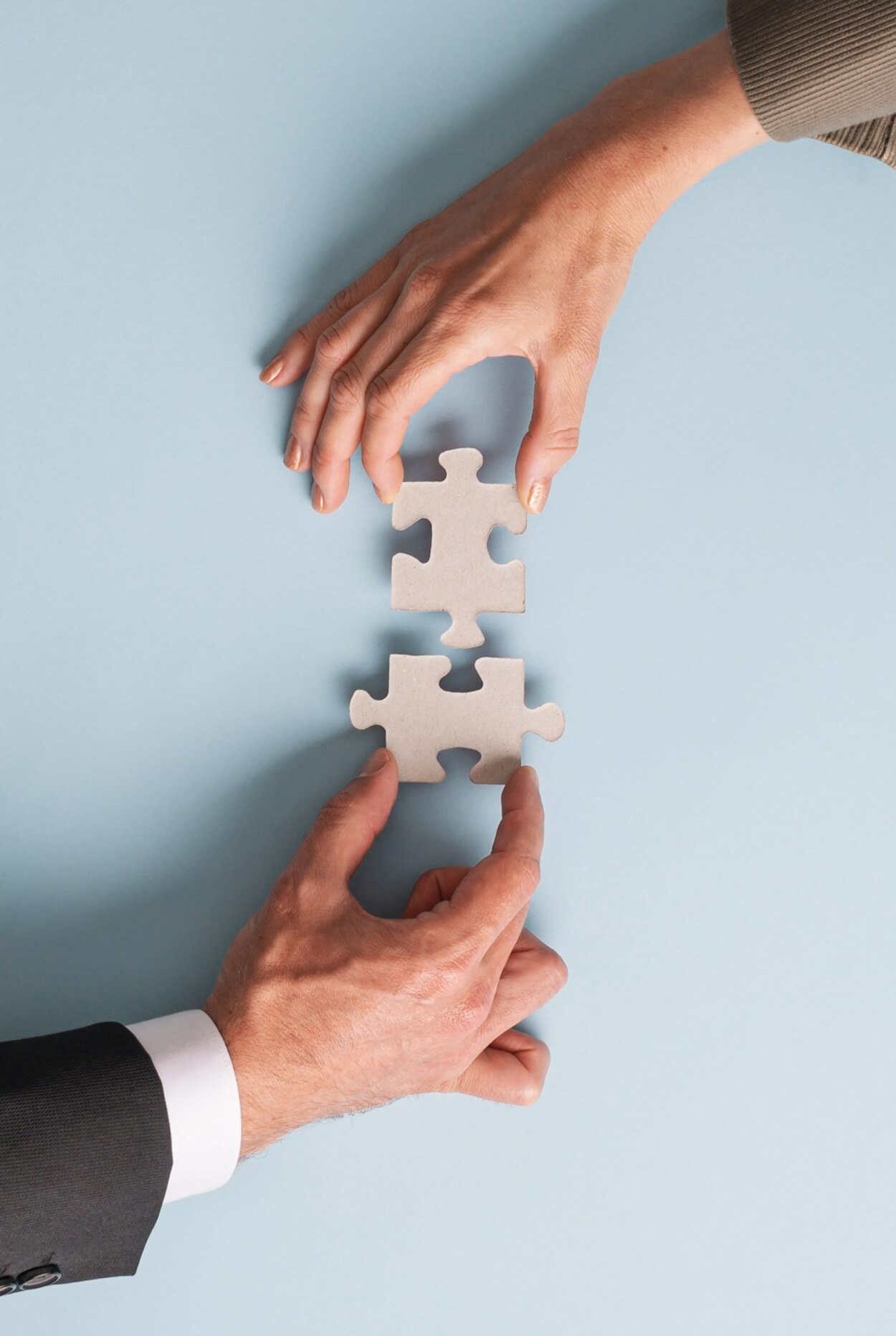 EU project
We have 16 years of experience in acquiring, implementing and accounting for projects co-financed by the European Union. We have completed 19 projects in the role Leader or Partner for a total amount of PLN 27.5 million. In all projects, we achieved 100% of the assumed indicators and we obtained positive results of external audits. In in our organizational structure, we have a dedicated department for handling EU projects, innovative and implementation. Our extensive experience in project implementation allows us to define ourselves as a recognizable and highly valued brand among institutions Intermediaries all over Poland, in particular in the Pomeranian Voivodeship.
We have cooperated with with UG, UJ, WSB, IBnGR, ODiTK, AGORA, IPSOS, RIGP, Fondazione IRCCS Istituto Neurologico "C. Besta ", World Health Organization, National Institute for Health and Welfare, Fundacja NOVA, Doradca Sp. z o.o., Research Institute Educational.